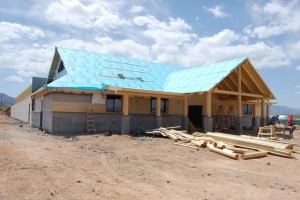 The finishing touches are being put on the range. If our last bit of materials arrive on time we will be opening our doors on the 15th of November.
Those of you that have signed up for training courses please send me an email at copperstarleader@gmail.com. Some of our training dates may be moving.
We want to thank everyone for their continued support and patience.