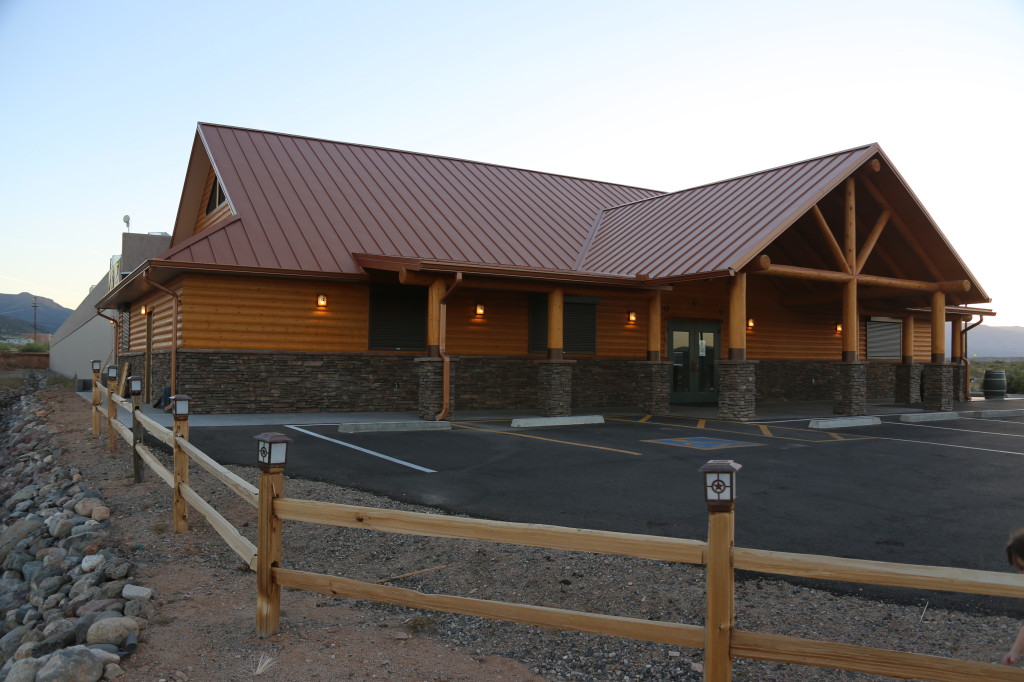 We offer hand gun rental packages for beginner shooters, along with rentals for experienced shooters of all ages.
From .22 LR to .44 magnum
Featured weapon of the month is the H&K .45 USP Suppressed. Same gun JOHN WICK uses.
Call for pricing and availability
(928) 567-5300
MINORS Must be accompanied by an adult!!!!